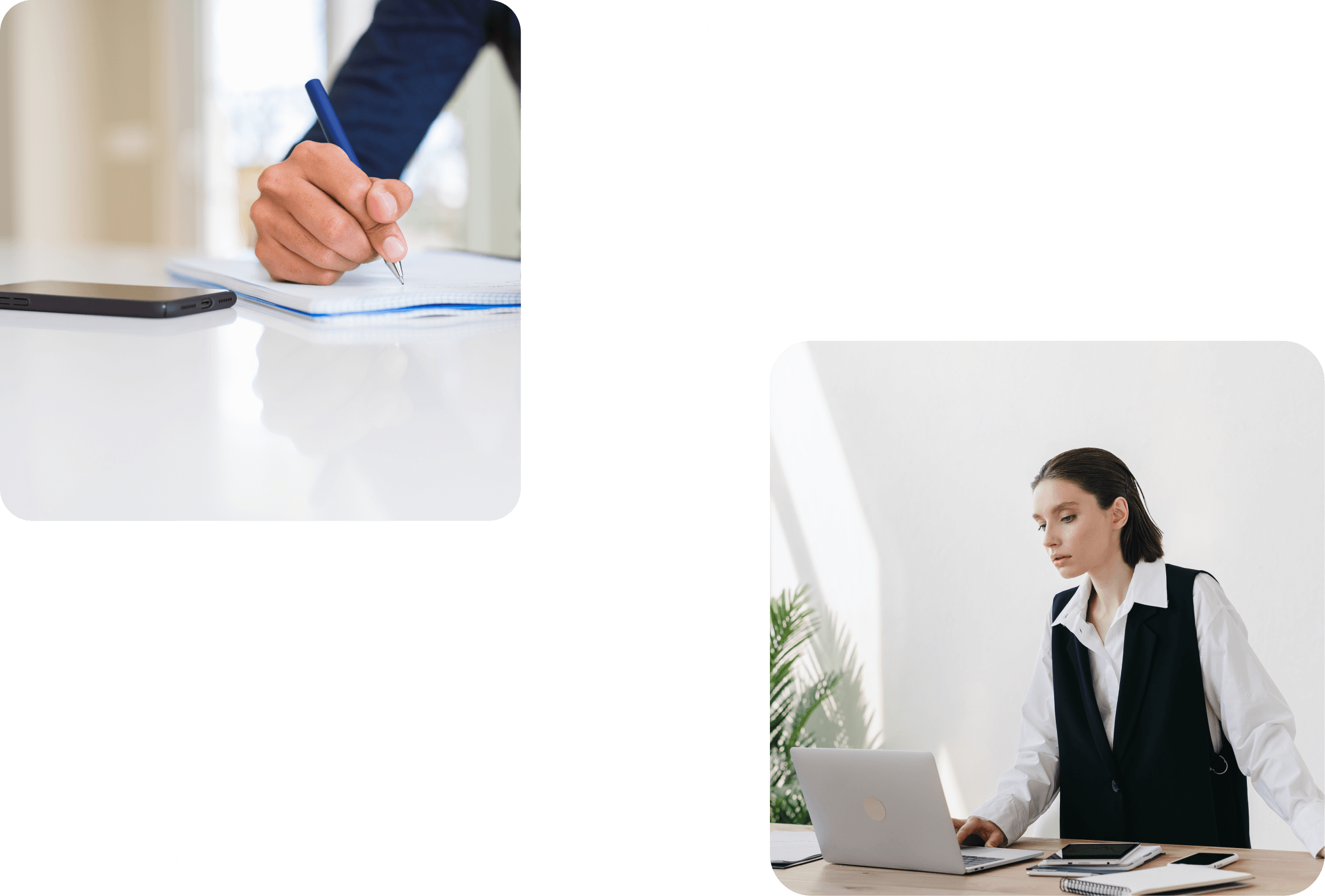 Complaints and requests are accepted:
In the organization's office
0047, ՀՀ, ք․ Երևան, Նորք-Մարաշ, Գարեգին Հովսեփյան 20, 1-ին մսշ, 2-րդ հարկ, 13-14 ս
The Company accepts only written complaints that meet the requirements set by the internal rules of the Company and the legislation of the Republic of Armenia, submitted by mail or on the spot.
You can familiarize yourself with the internal rules for submitting, accepting, examining, and receiving a response to complaints in the links below.
Those clients who are physical entities can submit the conditions arising from the transaction between the Company and themselves to the Financial System Mediator in accordance with the law.
FINANCIAL SYSTEM MEDIATOR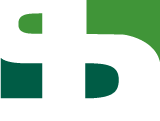 The Financial System Mediator's activities aim to protect consumers' rights and interests in the financial sector, provide quick, effective, and free examination of consumer claims, and increase public trust in the financial system.
Any physical entity has the opportunity to submit claims arising from a transaction between a financial organization and a consumer to the Mediator of the Financial System.

A statement that the financial institution has not signed an agreement to waive the right to challenge the decisions of the Financial System Mediator.
"Elite Plaza" Business Center, 7th floor,
15 Khorenatsi str., Yerevan 0010, Armenia 
Monday-Friday, 9։00 - 18։00
Lunch Break: 13:00 - 14:00